Traffic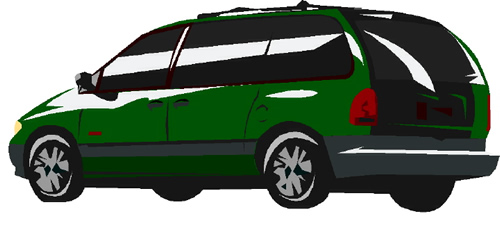 Car Riders
Morning Drop Off

Whenever you arrive at GUES please let your child out as soon as you reach the painted yellow curb of the sidewalk. This way more students can get out at once and several parents can pull away at the same time. Upon unloading your child please exit onto Bluejay Alley, which takes you to Crooks Drive.

Please have your child ready to exit the car upon arrival. It takes too long to write lunch money checks, sign planners, and have a quick talk before they exit the car. I know this seems small, but when 10 people take the extra 1-minute to wrap things up our lines get backed up quickly.

Please do not drive around cars that are letting students out of their vehicle.

GUES has 4 teachers on duty in the school starting at 7:30. You may drop off your child at that time. Students are considered tardy after 8:15.


Afternoon Pick-Up