GUES 5th-6th grade Upper Elementary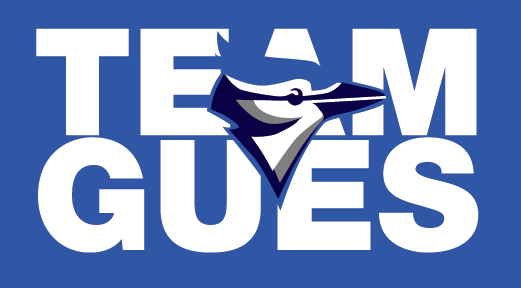 We miss you!
In the meantime, please view our Library page, and our Library Facebook page for ideas. There are many books online you can read at home for free; and authors are reading books live, including Wonder by RJ Palacio.
Guthrie Public Schools Distance Learning Assignments
You can also work on English and Math through Study Island (contact homeroom teacher for login help)
Dear GUES Parents:
I want to thank you for the support you have provided your child for continuing and reinforcing their academic skills. We hope that you will continue to have them read and practice math throughout the summer. This is not how we wanted your child's year at GUES to end. Please let your child know that they may not be here in person, but they remain in the hearts of the teachers and staff at GUES.
We have created a plan for you to pick up your child's personal belongings and their end of year report card. Our yearbooks have not been received yet. Those will be distributed to the students at the beginning of next school year. We will get them to the Jr. High for our 6th graders.
We will have your child's items for pick-up on May 11 & 12. If your child's last name begins with the letters A-M, you go to the front of the building on the 6th grade wing. If your child's last name begins with the letters N-Z, you will go to the west side of the building at the gym/cafeteria doors. If your child's class is in the north wing of the building, you will pick up their items at their pick-up/drop-off door on the north wing.
Once you arrive at the table, you will give the teacher your child's first and last name. You will be given their report card and then the teacher will bring you a bag with their belongings. We respectfully request that you wear a mask and keep a 6 ft distance between you and the next person in line. If you have difficulty speaking with your mask, please have your child's name written on a piece of paper. If you are not feeling well, have symptoms, or running a fever, please contact the school office to arrange for an alternative pick-up. We want to do our best to keep everyone safe and healthy through this process.
Please fee free to call the GUES office if you have any questions. That number is 282-5924.