Cotteral Elementary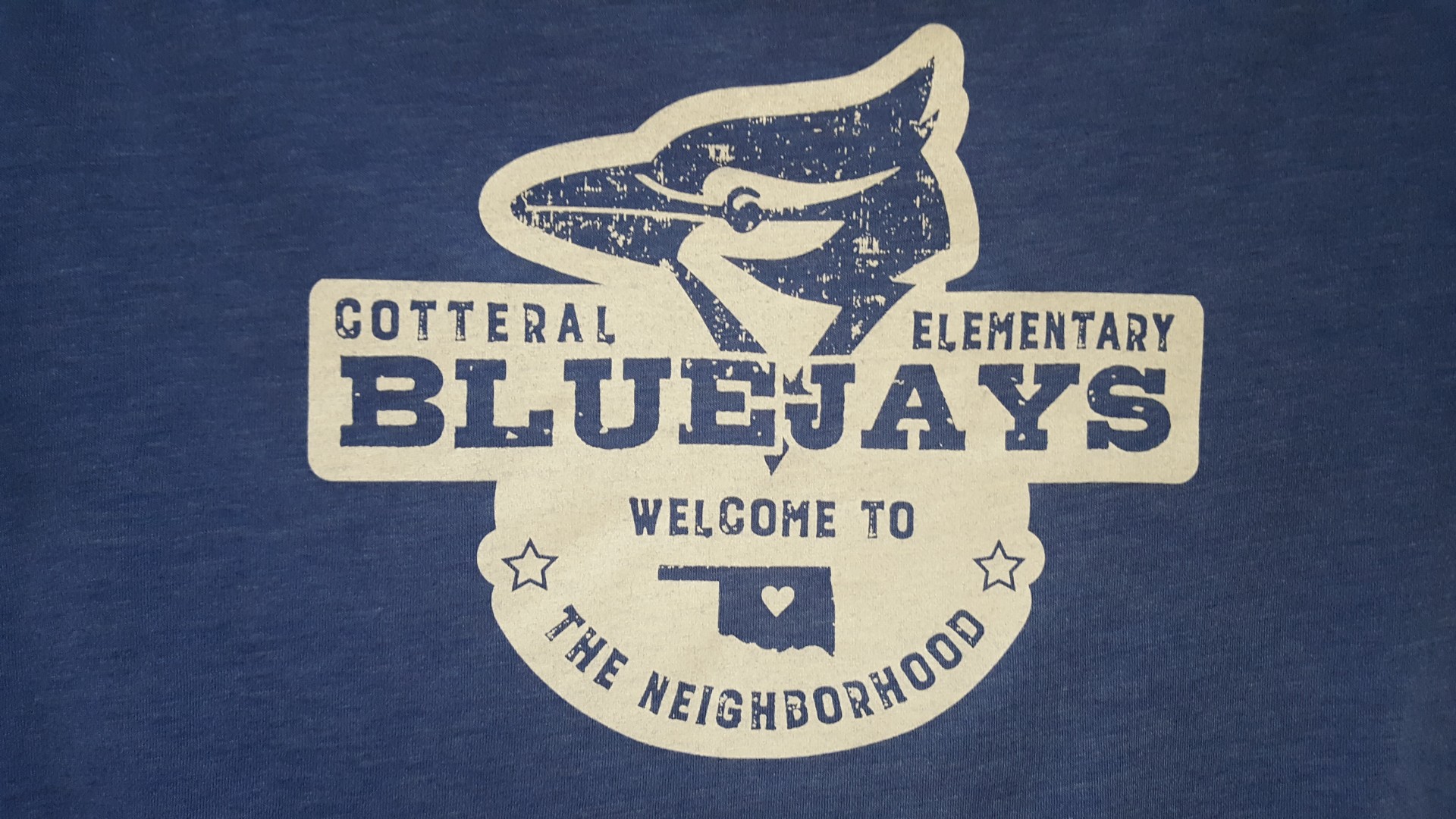 Due to COVID-19 we are closed.
We have included helpful at home resources and links for your students below for anyone interested.
At Home Learning Websites:
Scholastic
Learn at home daily curriculum
https://classroommagazines.scholastic.com/support/learnathome.html
---
MobyMax
Over 60 curriculum, assessments, and practice modules and subjects
---
SightWords.com
Newly created website that provides resources to help students with sight word practice.
---
Smithsonian National Museum of Natural History Virtual Tour
http://www.mnh.si.edu/panoramas/
---
Story Online
Videos of famous people reading children's stories
http://www.storylineonline.net/
---
Cool Math Games
Fun math games
http://www.coolmath-games.com/
---
Squiggle Park
Reading Games
---
PBS Kids
---
Mystery Doug
awesome science videos
---
National Geographic Kids
https://kids.nationalgeographic.com/
---
ABC Mouse
Code: SCHOOL7771 (3rd-5th) Code: AOFLUNICEF (preK-2nd)
https://www.abcmouse.com/login
---
Make Belief Comix (comic book maker)
http://www.makebeliefscomix.com/
---
Google Earth
---
DOGO Kids News
---
Little Bird Tales Story Maker
---
Starfall
---
Read.gov Library of Congress
---
Speakaboos Story Time
---
Reading Rockets
http://www.readingrockets.org/audience/parents/
---
EPIC!
(email: kathleen.jensen@guthrieps.net to unlock online access for your student)
---
LEARN CODE
---
PEBBLE GO
Username: engaged password: learning
---
Pebble Go NEXT
3rd-5th grade learning Username: engaged password: learning
---
Capstone Interactive eBooks
Username: continue password: reading
https://www.mycapstonelibrary.com/login/index.html
---
Interland (Internet Safety and Kindness)
https://beinternetawesome.withgoogle.com/en_us/interland
---
Typing
code: teachers last name-student number (if that fails it is the first letter of the teachers first name with the last name) Password: 1234
---
Prodigy
1st Grade class code: A70261 2nd Grade: CB1395 3rd Grade: 588077 4th Grade: 539999
https://play.prodigygame.com/?unlock=1
---
ABCya!
Learning Games
---
VOOKS
online animated story books
---
Fun Brain
Learning games and digital books
---
Go Noodle
Indoor Movement Activities
---
Khan Academy
Online Learning for most subjects Pre-K to High School