Upcoming Events
What's Happening at Central Elementary!
March 21st - 25th: Scholastic Book Fair
March 22nd and 24th: Parent Teacher Conferences
April 15th: NO SCHOOL
April 26th - 27th 3rd and 4th OSTP Testing: Reading
April 29th: NO SCHOOL May 3rd -4th 3rd and 4th OSTP Testing: Math
May 13th: All School Zoo Field Trip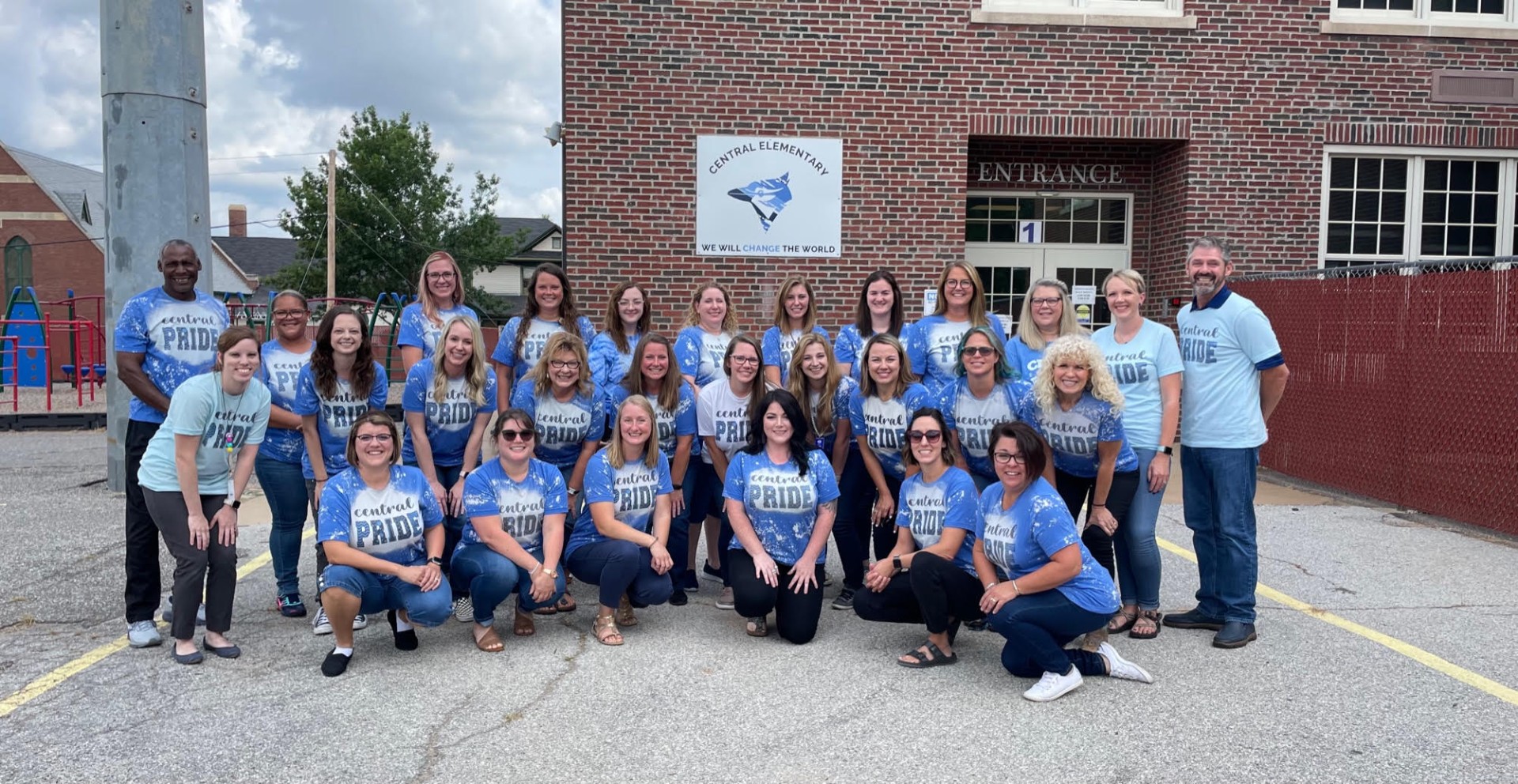 Congratulations Ms. Barbara Christianson!
Central's 2021-2022 Teacher of the Year!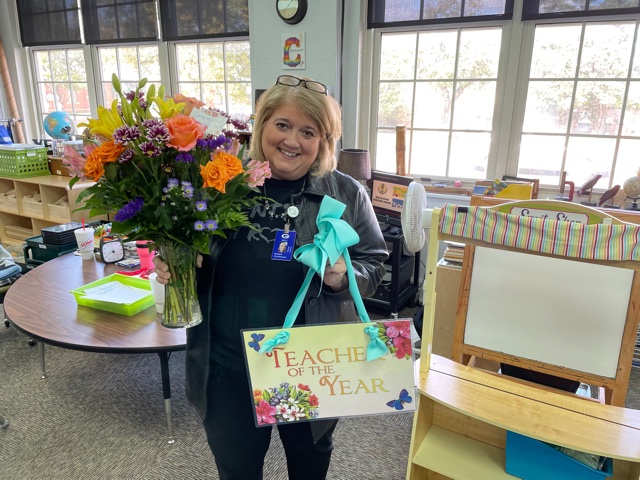 Please click the link below to view Central's tribute to our Veterans!