Upcoming Events
What's Happening at Central Elementary!
January 3rd: Return from Winter Break
January 17th: Martin Luther King Day: No School
February 14th: Valentine's Day Parties
February 21st: Presidents Day: No School
In-Service for Teachers
March 14th - 18th: Spring Break: No School
March 22nd and 24th: Parent Teacher Conferences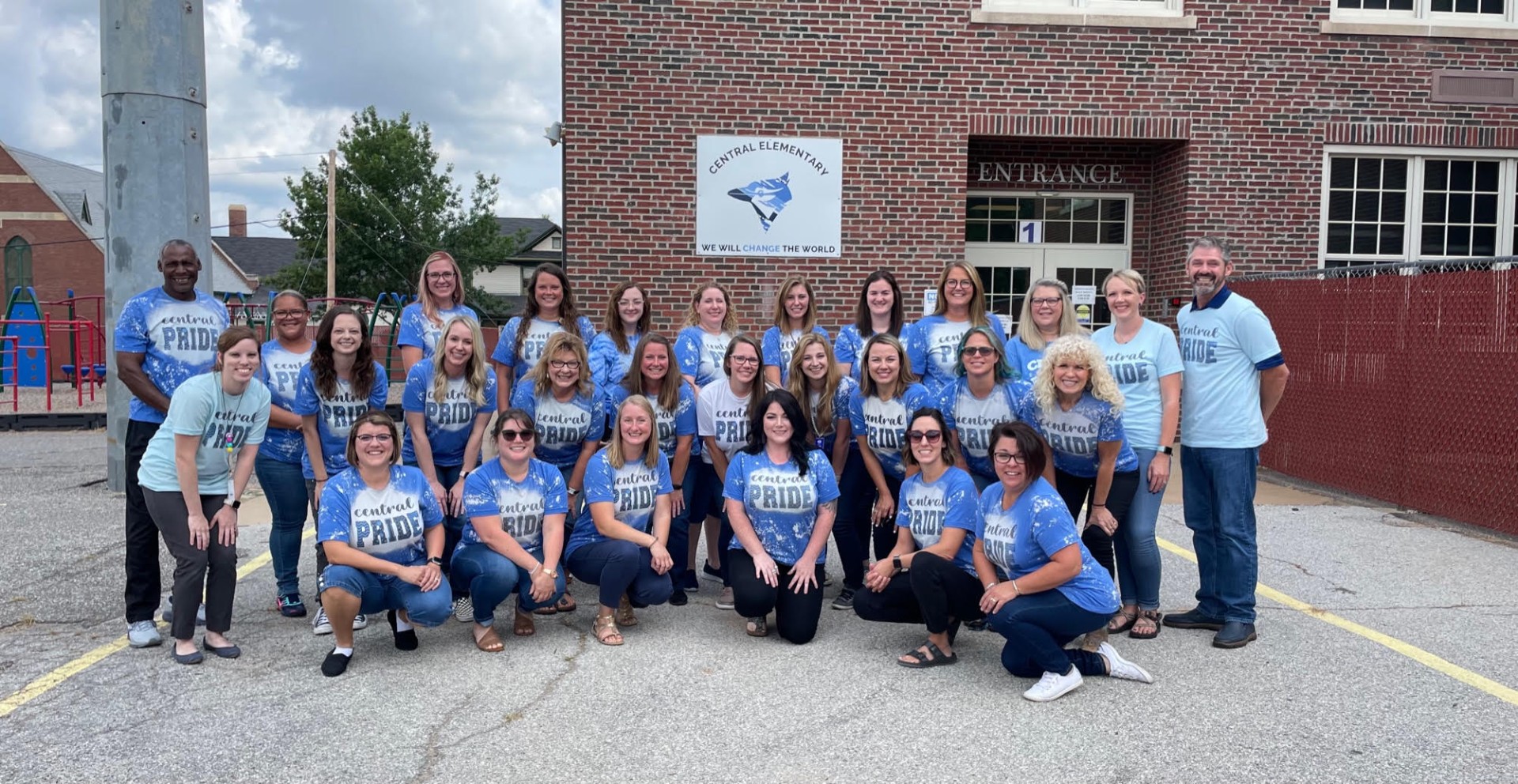 Congratulations Ms. Barbara Christianson!
Central's 2021-2022 Teacher of the Year!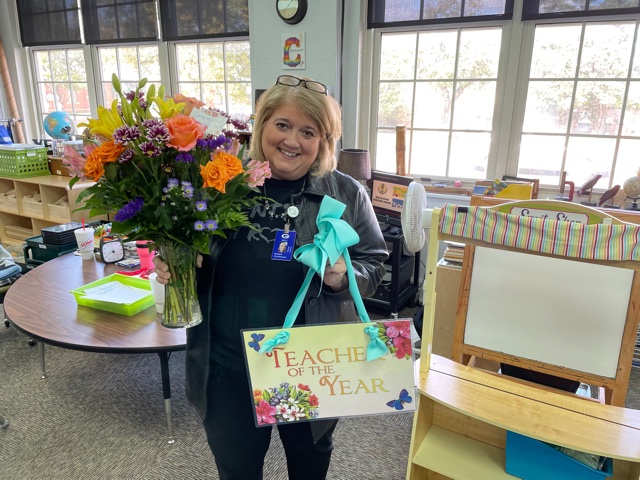 Please click the link below to view Central's tribute to our Veterans!