Charter Oak Elementary
Welcome to Charter Oak Elementary!
4900 E. Charter Oak Guthrie, Ok 73044
Phone: 405-282-5964 Fax: 405-293-9167
School Creed: Today I will be the best version of me I can be.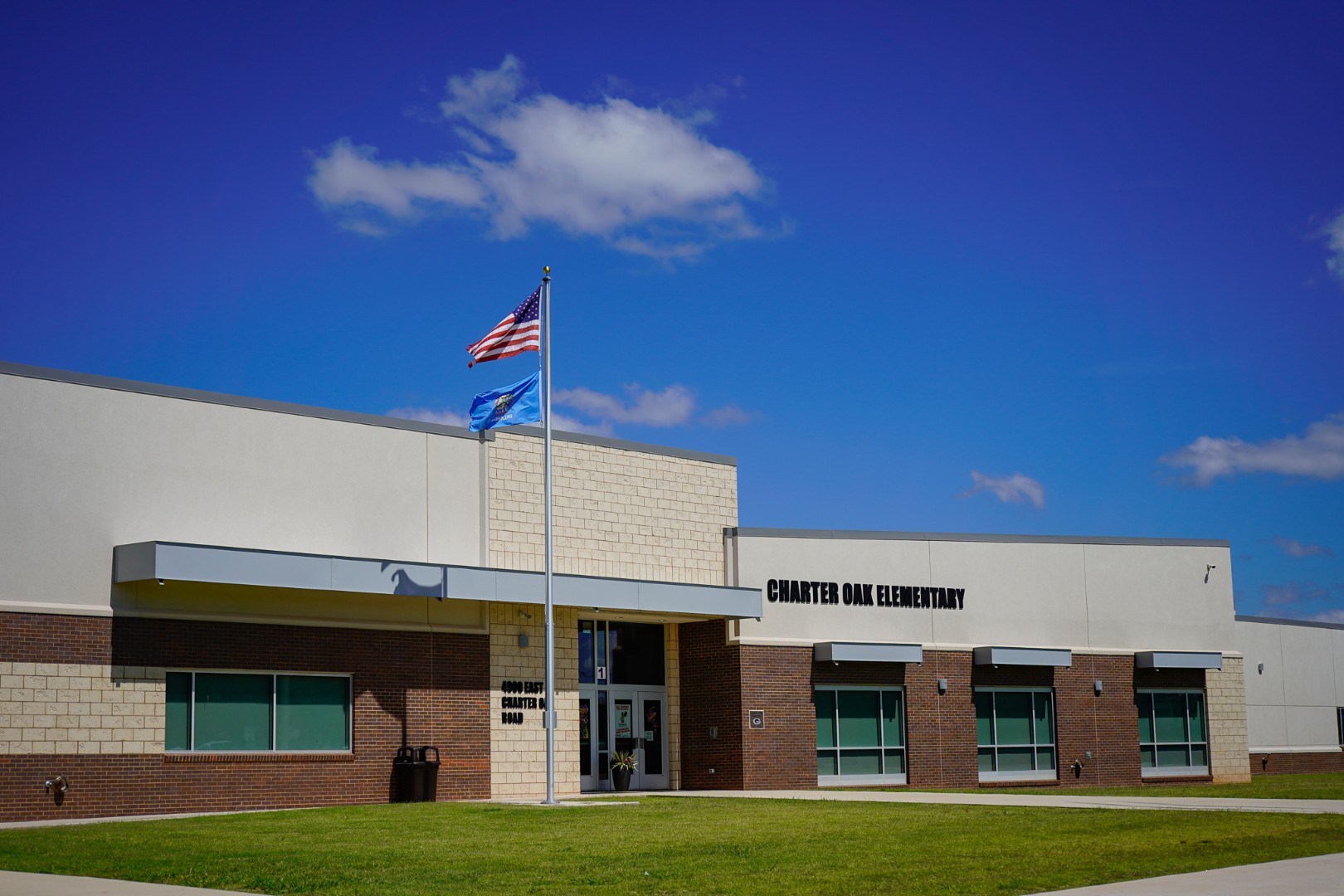 2020-2021 ENROLLMENT
Please refer to the district website (www.guthrieps.net) for 2020-2021 enrollment information which will be coming soon!
Pre-K/K Pre-Enrollment Information is on the district website (www.guthrieps.net)
Click the following link to access the home page of the district website to access information about enrollment