Faver Resources & Applications
Faver

Forms & Information
Student Resources
Additional Resources:
All Guthrie Public Schools students have free storage space in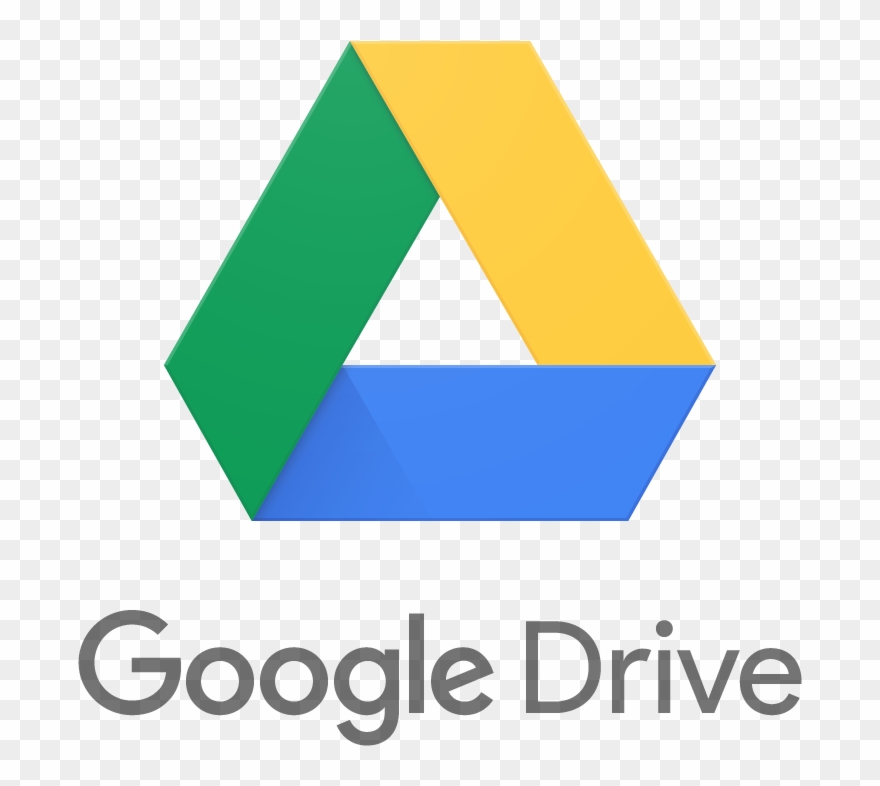 The login for Google Drive is your username (not Edgenuity user name, but first.last from school) and your school / CPU password. If you have trouble accessing the drive, please contact Mrs. Benson.
Your Google School e-mail account is the same as your computer login username with @guthrieps.net at the end, i.e. john.smith@guthrieps.net. Your password should be the same as your school computer login.
If you have difficulty accessing your Google Drive or Google Mail, please e-mail Mrs. Benson. Include the username, password, and product name being used.