Child Nutrition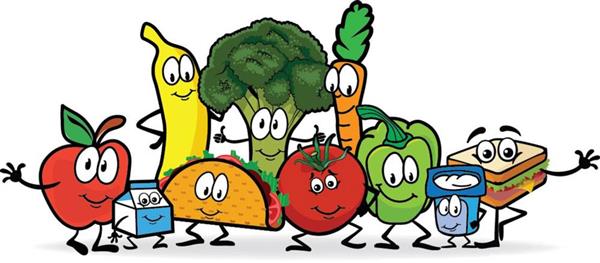 Lunch account balances for grades 4-12 can be accessed via the online gradebook.
---
CHILD NUTRITION RESOURCES
CHECK OUT OUR BLUEJAY ACADEMY MEAL OPTIONS
GREAT NEWS!!! All children 18 and under will receive FREE meals starting Tuesday, Sept. 8th. Enrolled students and not enrolled students will be given breakfast and lunch free until funds from USDA are depleted. You may pickup "grab 'n go" meals at Central, Cotteral, or Charter Oak.

Monday through Friday 9:30am to 10:00am (unless schools are closed)
See details below.
Central pick up location is on North Ash Street at Door #4

Cotteral pick up location is the car pick up line by the carport

Charter Oak pick up location is the student pick up line by door #4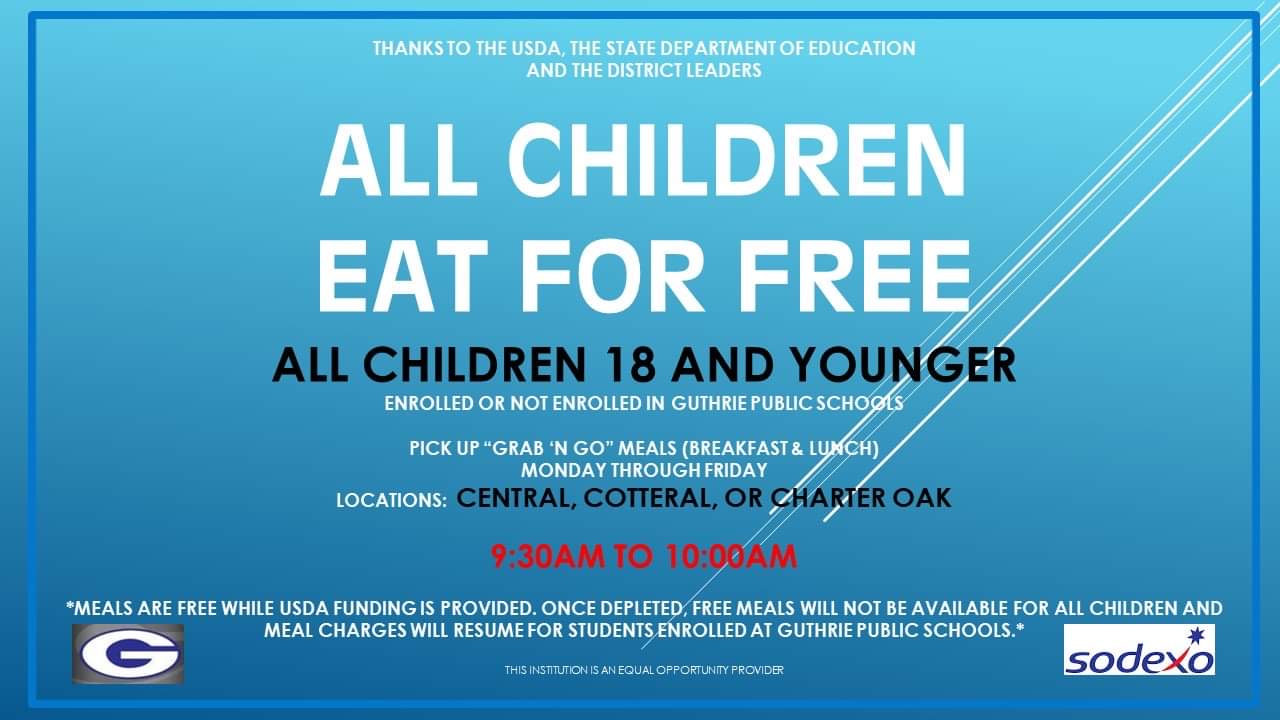 Janette Freyre, Child Nutrition Director Office: 405.282.5952