Fogarty Elementary

Conferences will be held October 16th and 25th from 4:00-7:00 pm. Please be on the look out for information being sent home by your child's teacher.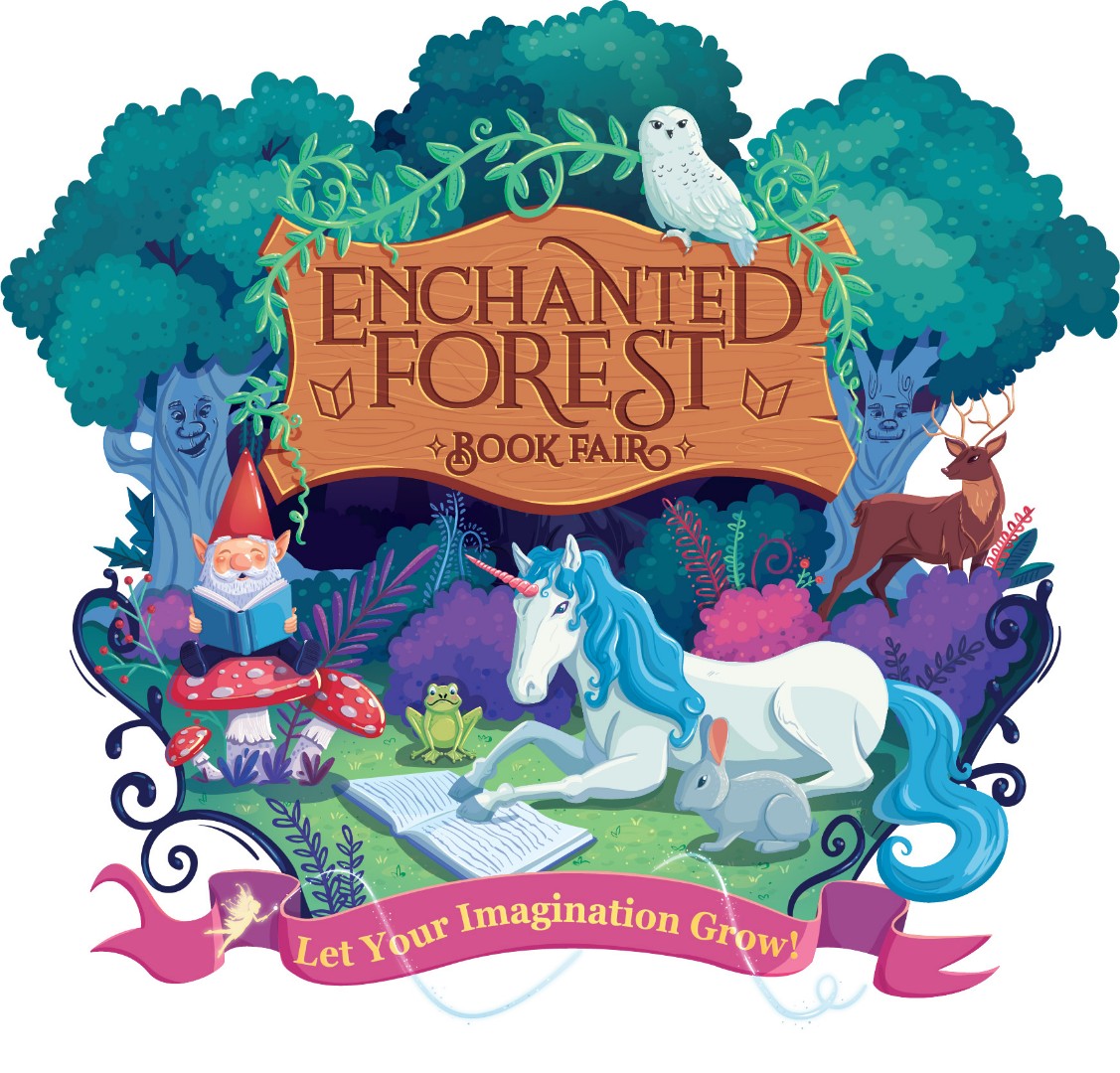 Fogarty Fall Book Fair
1st Family night: October 16th, 4:00-7:00 pm
Purchasing during the school day: October 22nd-25th
2nd Family Night: October 25th, 4:00-7:00 pm
ATTENTION: IMMEDIATE PM CAR LINE CHANGE
Begins Thursday, September 20, 2018
ALL cars will start on Ash Street. Cars will split at the corner of Ash and Jefferson based on grade level.
NO cars should be coming North on Broad to get in car lines.
Pre-K-1st grade and their older siblings will be picked up in the Pre-K-1st line.
Pre-K-1st grade line MUST stop and yield at the corner of Broad and Jackson for the buses.
2nd-4th grade line, the intersection of Broad and Jefferson MAY NOT be blocked.