Charter Oak Elementary
Welcome to Charter Oak Elementary!
4900 E. Charter Oak Guthrie, Ok 73044
Phone: 405-282-5964 Fax: 405-293-9167
School Creed: Today I will be the best version of me I can be.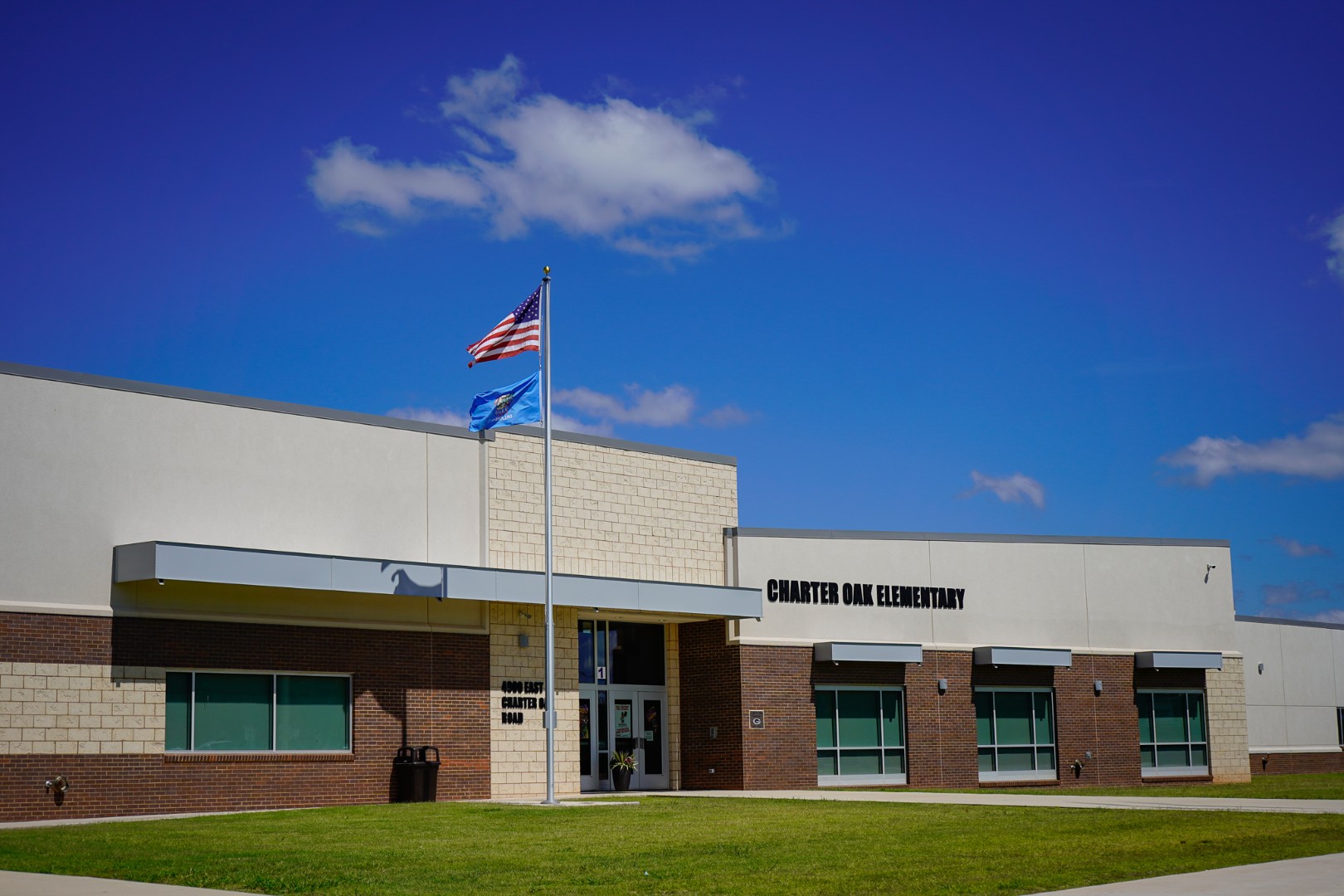 Upcoming Events:
December 6- Stop, Go, Tell Presentation
December 9- 1st Grade Field Trip
December 12- Pre-K through 2nd Student of the Month Assembly at 9am
December 12- Pre-K PM, 3rd, and 4th Student of the Month
Assembly at 2pm
December 16- 3rd Grade Music Program at 5:45pm
4th Grade Music Program at 7:15pm
December 17-19- PTO Christmas Store
December 20- Winter Parties 2:00-2:45pm
December 23-January 3- Winter Break No School
**Please make sure students are picked up by 3:30 everyday.