Working...

My Favorite Things:
Food/ Drink: Tamales/ Sweet Tea or Dr. Pepper
Color: green and turquoise
Animal: turtle
Scent: vanilla or lavender
Snack/candy/dessert: sweet and salty trail mix
Hobby/interest: reading, diy projects, and going on adventures with my boys.
Place to shop: Target, Amazon, or Wal-Mart
Place to eat: Chick fil a, Arby's, or Taco Bell
Way to pamper yourself: mani/pedi, going to the movies
Midnight Snack: Chocolate Chip Cookies and milk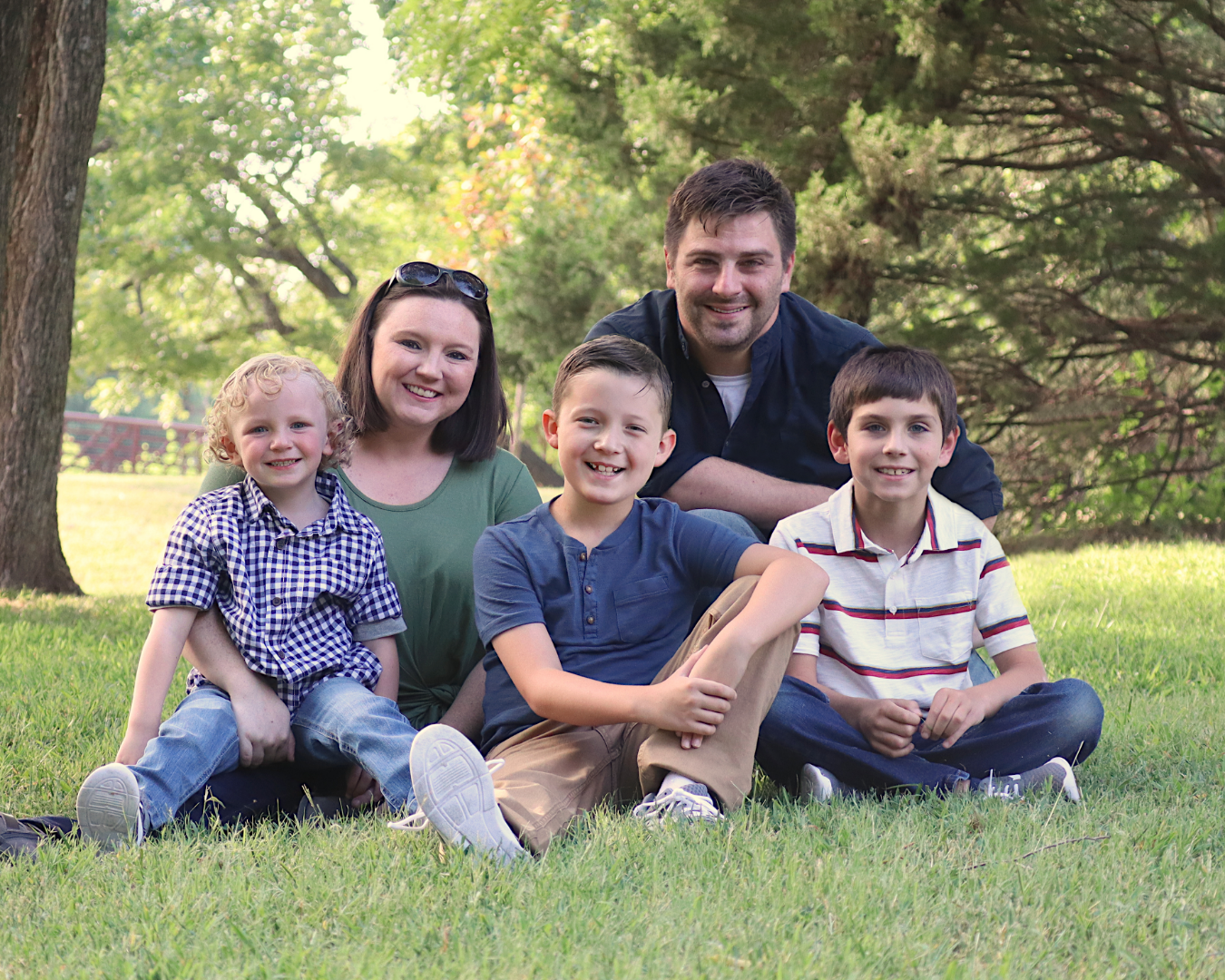 I am married to the love of my life, Brad, who is a stay at home dad/ full time student at UCO. We

have 3 ornery adventurous sons:

Micah, Vincent, and Nathan.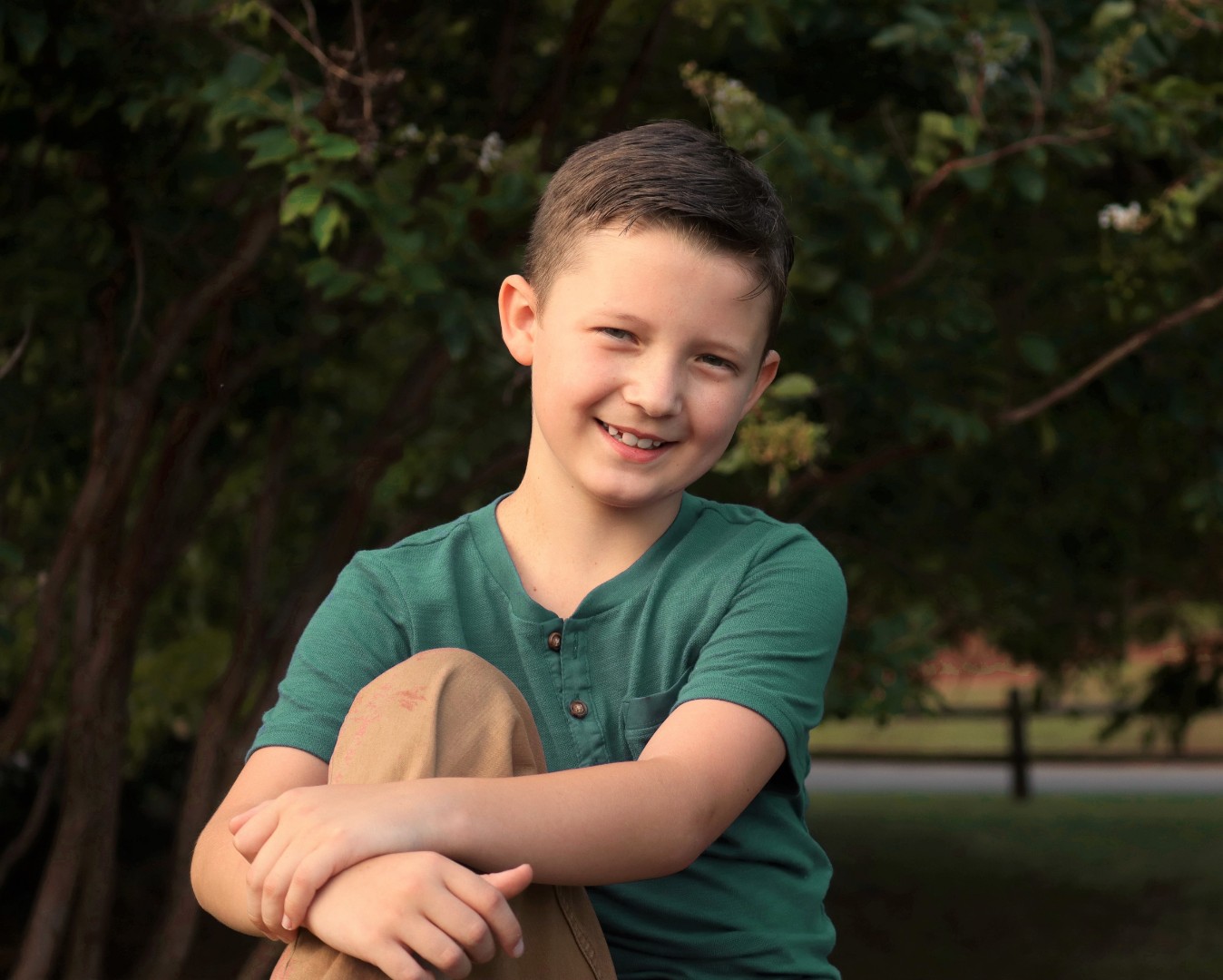 Mi

cah will be in 5th grade. He loves anything science and video game related! He

would

love to become apart of SWAT or join the military when he gets older!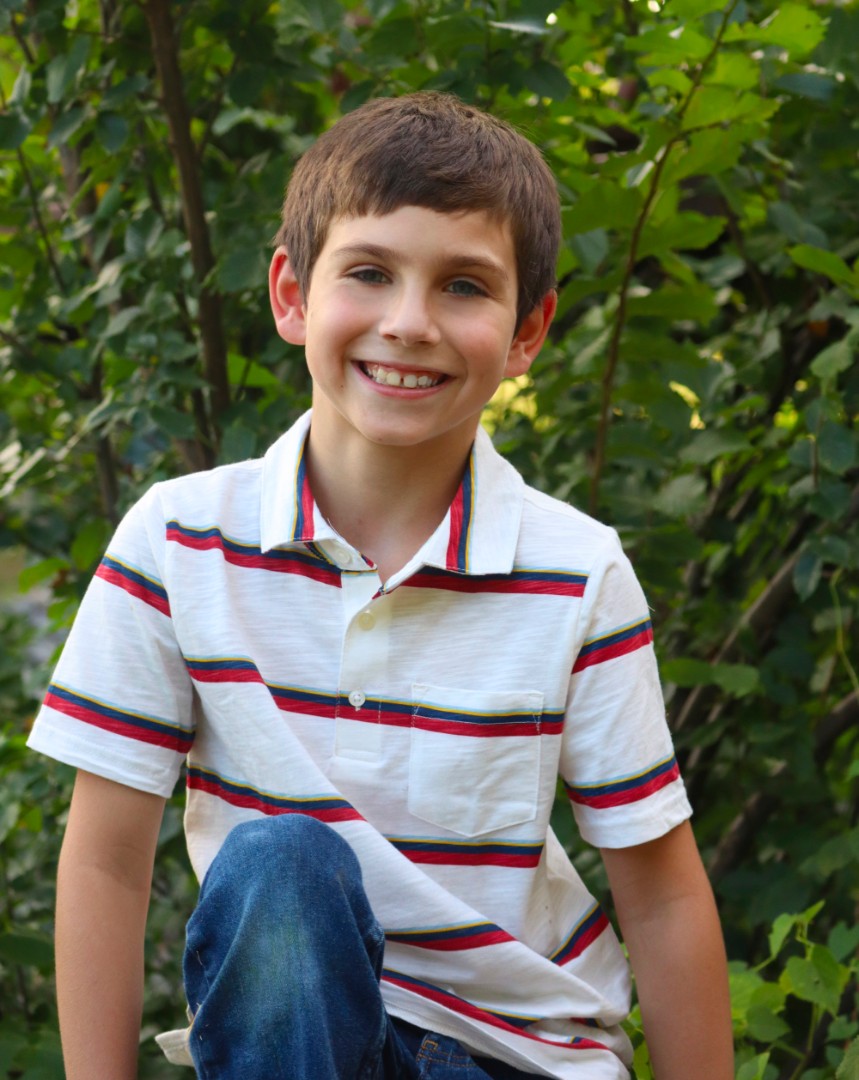 Vincent will be in 4th grade. He loves Minecraft, Roblox, and anything related to technology. Currently he enjoys making motion pictures on his phone with hopes to one day become a paid YouTuber.
Nathan is 4 years old and will be starting Pre K this coming up year! He is entering the fiesty stage and man is he trouble with a capital T. He is very into building things, catching "bad guys", and doing tricks on his scooter. You can usually find him outside with his brothers or creating with legos.
We also have 2 dogs Ralph and Buddy who love to cause mischief and constantly practice their craft of escape artists. We actually had the chance to redo our fence during April to hopefully curb their continued escape plans.