Working...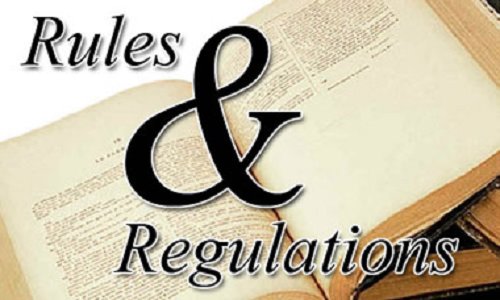 Welcome to GJHS!! As we prepare for a wonderful new school year at Guthrie Junior High, I must highlight my classroom policies so that each one of you knows exactly what I expect each and every day. This class offers us a chance to pursue several interesting projects that are unique in middle school. However, pursuing fun and different activities requires your cooperation. The following policy will allow this classroom to operate smoothly and efficiently.
All students have the potential to behave in a responsible and appropriate manner. Honesty and respect from all students toward their classmates, the teacher, the classroom, and themselves are required. To encourage a safe and positive environment for all students, the following rules and regulations must be followed at all times.

The materials needed for class:
1.) Writing utensils
2.) Notebook paper
* Be sure to read the white board on the outside of the classroom for that days materials.
The classroom rules and regulations are as follows:
1.) No Cell Phones! No Cell Phones! If you a caught using a cell phone in class I will take up the phone and a parent has to come collect the phone.
2.) Come to class on time. Standing outside the door and rushing in after the bell has begun to ring will constitute a tardy. You must be INSIDE the door when it begins ringing to be counted on time.
3.) Attend to personal needs before coming to class. I have been instructed not to give passes to lockers and to limit passes, so please do not ask for a pass unless you have a true emergency. No one will be allowed to leave the classroom without a pass from a staff member.
4.) Follow all the guidelines set forth in the student handbook.
5.) Use polite speech and body language. No unacceptable language of ANY KIND. This includes swearing, teasing and name calling. Use of Hate words will not be tolerated and will be dealt with severely. Always show respect for everyone in the class. Treat people the way you want to be treated.
6.) Do not cheat. Students caught cheating will receive a zero and a phone call home. Both the student who shares his work for an independent assignment AND the person who copies it will suffer the same consequences. I expect you to do your own work and to be sure no one can copy it.
7.) When in doubt, always ask questions!
8.) Keep hands, feet, and objects to yourself. Respect others space and privacy