Working...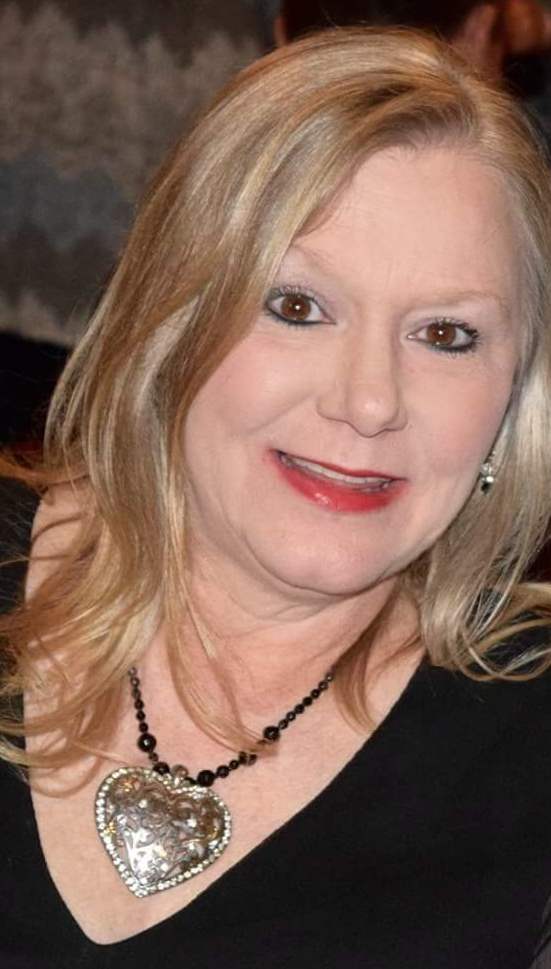 Hello,
I have been teaching for 28 years in Guthrie Public Schools and have been the drama teacher at Guthrie High School for the last 18 years. I teach Basic Drama Acting, Drama Improvisation, and Performance Drama. Drama Performance students have been performing and competing in various places throughout the year, but due to the COVID-19 our performances have been cut short. I hope that those performance students continue to search for a great one act play for next year's performance. Usually a dramadic play with approximately 3-4 boys and 8-10 girls, running 25-35 minutes works best. So, I challenge Performance kids to find a great play that will touch an audience. All other classes mainly performed in class. My hopes are that all students have learned to speak in front of an audience. This is a wonderful life skill to have obtained. If you have any questions and would like further assignments to compliment the great learning we have accomplished up to now, feel free to contact me on email by clicking the link under my name or typing (shelley.berryman@guthrieps.net).
Thanks for sharing your kids with me and stay safe out there! I miss you all!,
Shelley Berryman
GHS Drama
All classes canceled til next year!
1st Hour Basic Drama/Drama Improv
2nd Hour Drama Performance
3rd Hour Planning 10:05-10:40
4th Hour Basic Drama/Drama Improv
5th Hour Basic Drama/Drama Improv
6th Hour Basic Drama/Drama Improv
7th Hour Basic Drama/Drama Improv